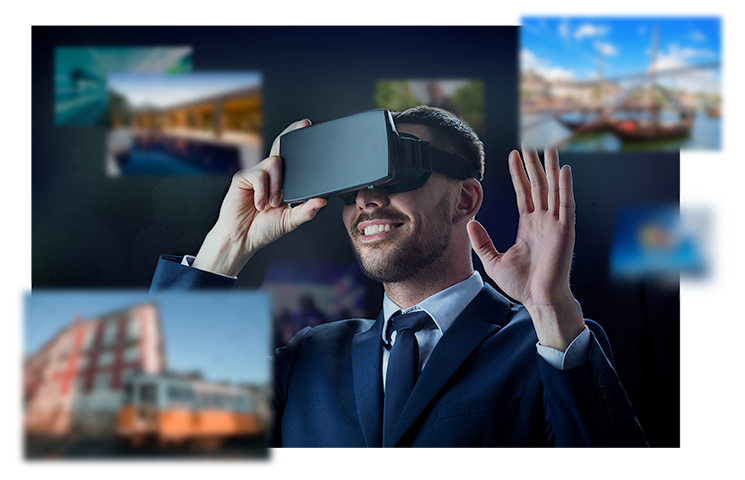 VRW
is an agency that conceives and produces immersive content in 360° in Virtual Reality (VR) and Augmented Reality (AR).
We create a new generation of multiplatform experiences that can combine real-life images captured in 360 with computer-generated interactive content.
We seek out the highest quality to transport VR users to the experience centre, thus creating an instant emotional link.
Our team combines creativity and technical skills.
We are multidisciplinary, incorporating marketing, creating, development, production,
sound design, animators, modelling, copy and human sciences.
We use 8K image capture and 360° audio equipment.
We respond to ambitious challenges.
We bring the future to your brand.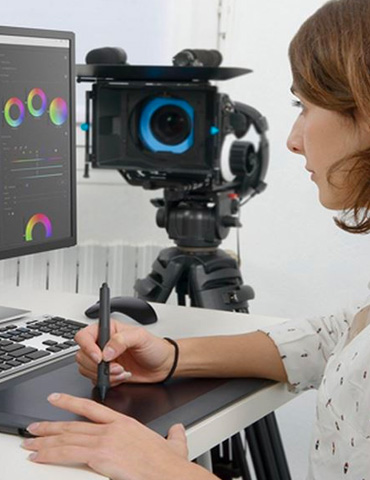 PARTNERS